Innovative Sports Gaming & Database Marketing Platform
☑️ Drive Fan Engagement with Alternative Fantasy Sports Games
☑️ Grow Your Consumer Database
☑️ Analyze Gaming Behavior and Trends
☑️ Segment Data and Create Profiles
☑️ Use Insights to Market Strategically
VALUED INTEGRATION PARTNERS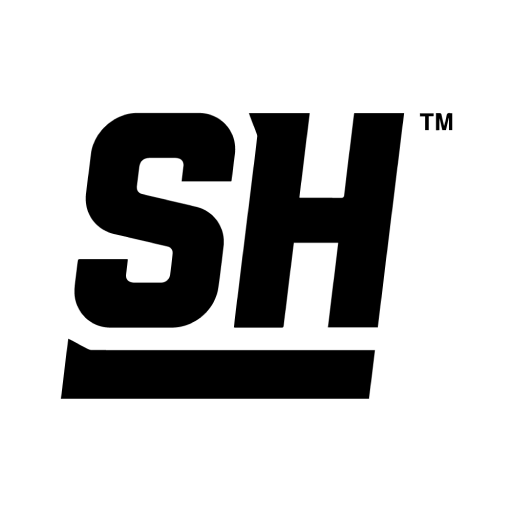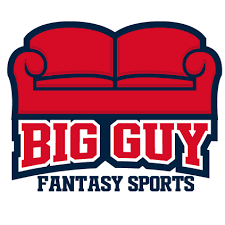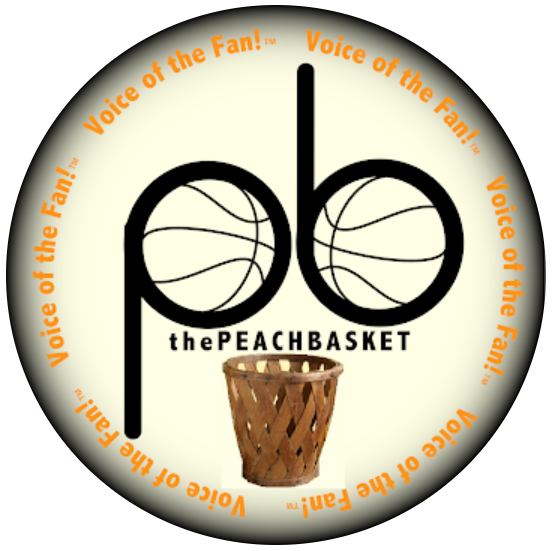 What We Do – SAAS B2B Gaming Platform
Fan & Customer Engagement Solutions
Achieved Through A NEW Form Of Fantasy Sports
StatementGames gives you the ability to offer alternative sports gaming / fantasy sports in-house
Join A Contest
Players are presented with a list of in-game Statements – Props
Users select 10 statements and rank them in order of confidence
Points are awarded for correct picks
The player with the most points from correct picks – WINS
– Patented Aug'20 – 10,748,374
Sports Analytics & Insights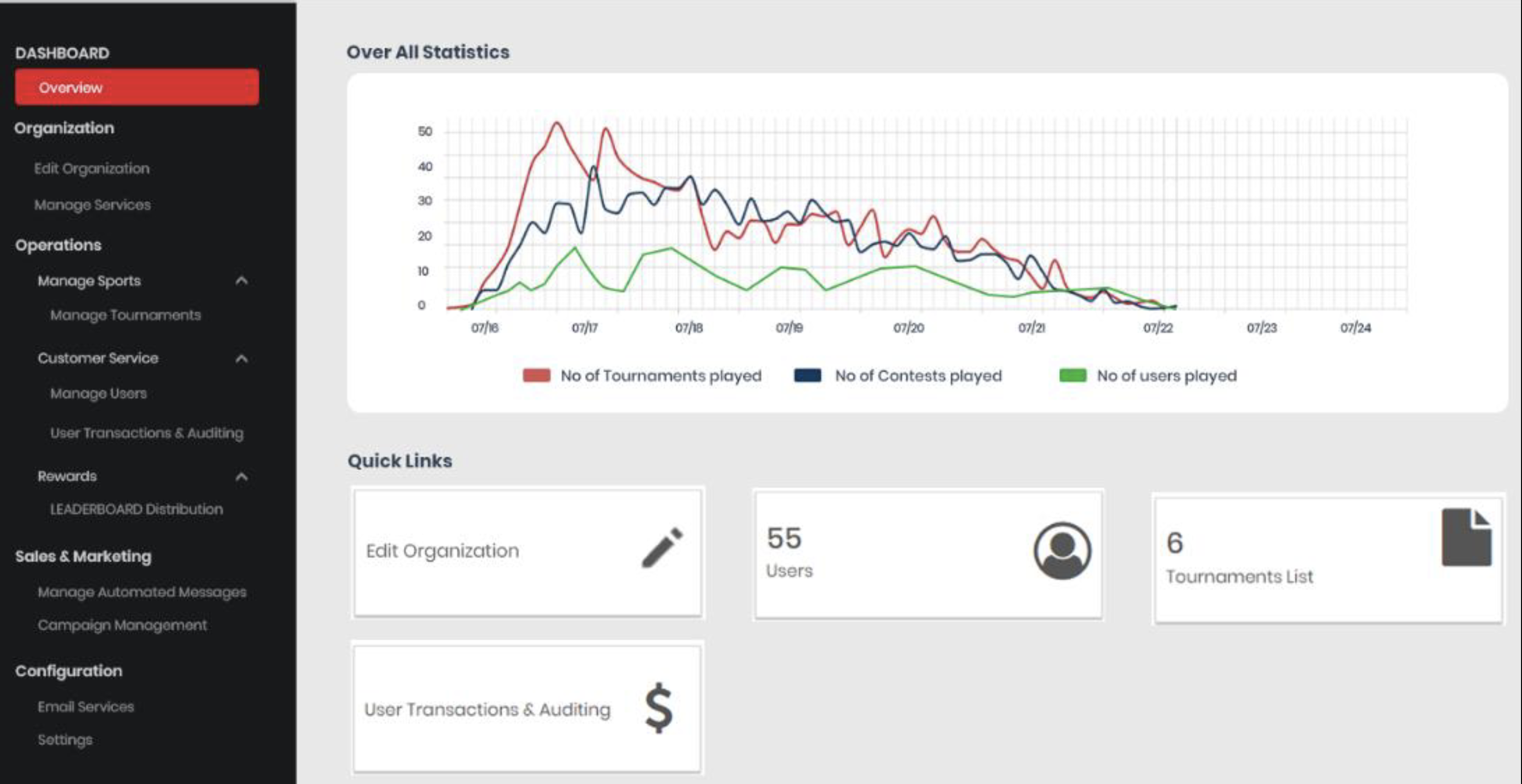 Grow your internal database and become more informed on who your customers are as well as their interests. With the StatementGames platform you will be able to:
Capture hundreds of data points
Acquire gaming insights
Tournaments your community plays
Top Players
Most Popular Game Picks Made
Most Popular Player Picks Made
With our proprietary sports gaming platform, you have the ability to take marketing action on your sports data.
Create marketing campaigns around insights captured
Personalize content keeping fans within your ecosystem longer
StatementGames integrates your existing marketing assets for messaging delivery
Twilio (Sendgrid)
G-Mail
Microsoft Exchange
General POP E-Mail Delivery Services
With StatementGames fans will become more receptive to your content.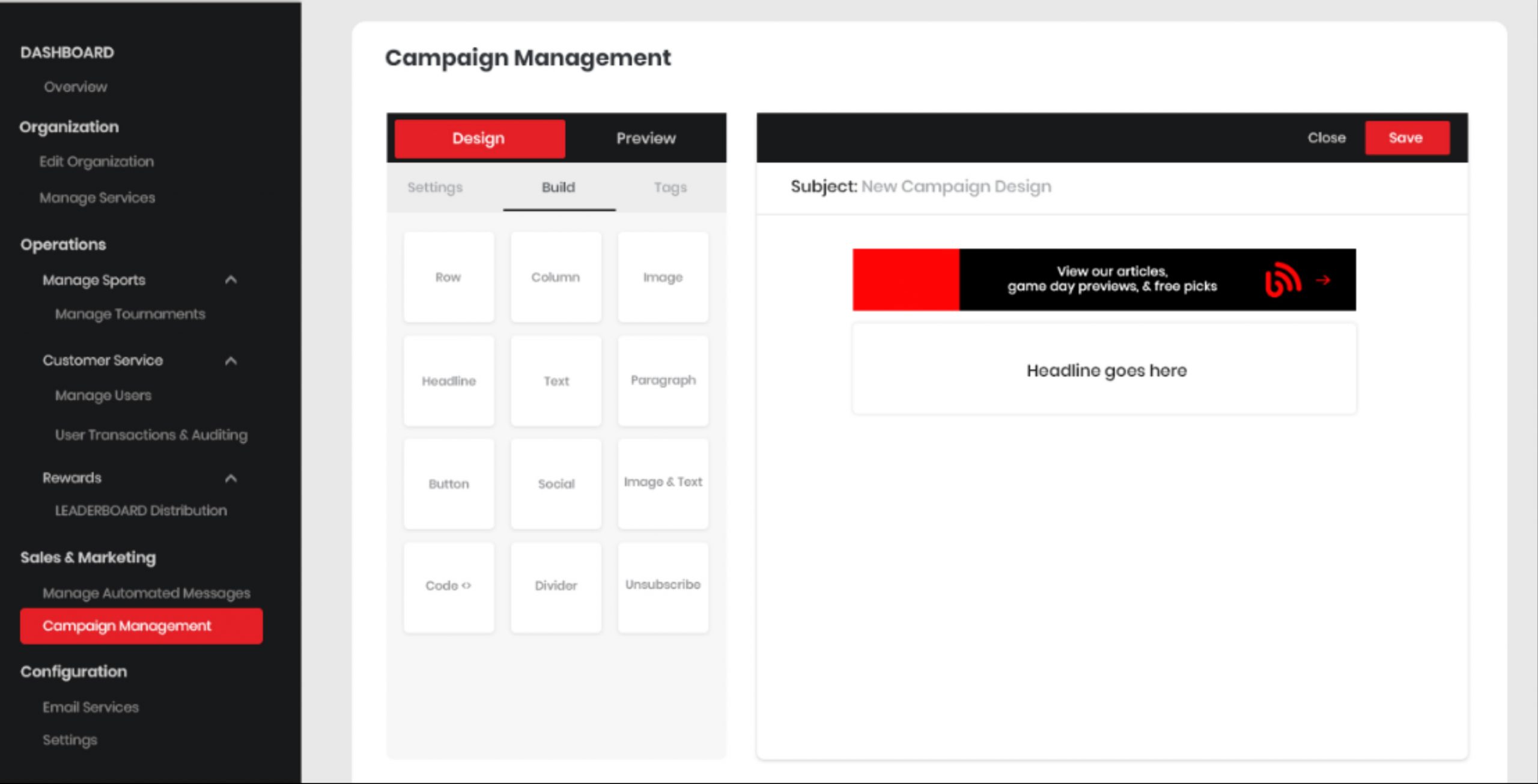 What Are Industry Professionals Saying?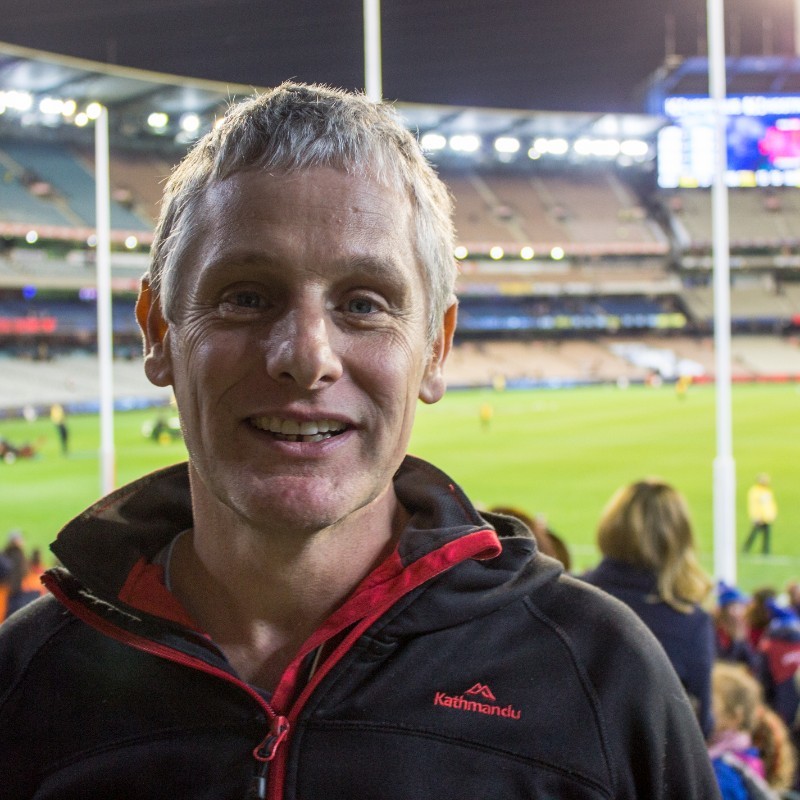 "The StatementGames platform give me the creative tools needed to further engage my community. I have not seen another service like it!"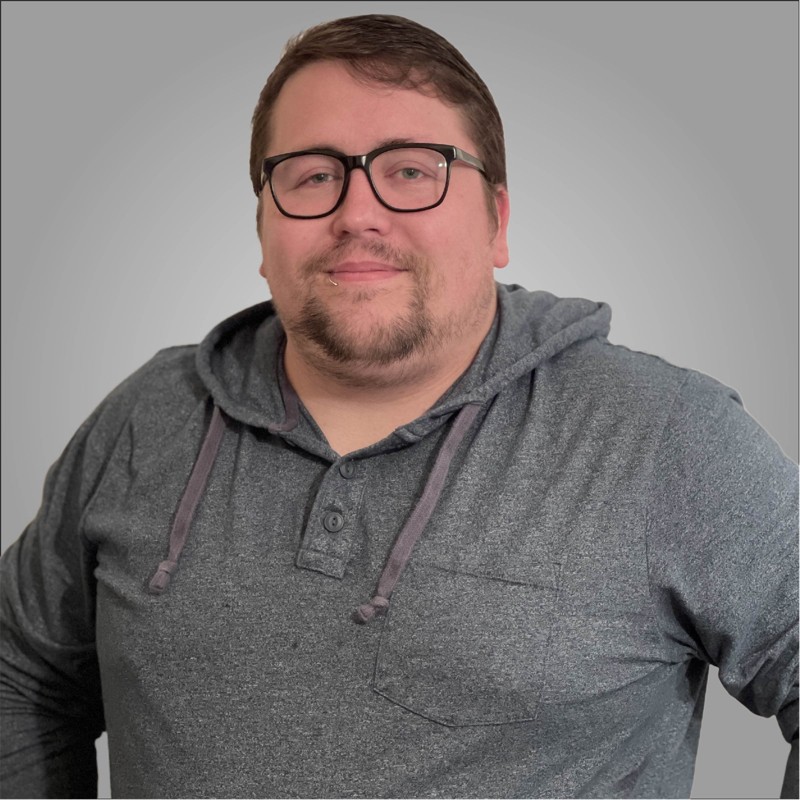 "I love the aspect of creating a drive for people to give us their emails so that we can then go and market to them, because we prioritize our email marketing heavily to convert customers"