The Fantasy Football Expo
Your premium expo dedicated to all things Fantasy Football. Stay connected with the expo by playing alternative fantasy football. Exhibitors who compete have opportunities to WIN discounted or waived expo fees.
Individual Defensive Players in Fantasy Football. Offering content and rankings for Dynasty, Redraft and other forms of fantasy football. Fans have a great opportunity to compete in alternative forms of fantasy football for opportunities to WIN premium content, fantasy football tools, experiences & IDP guys swag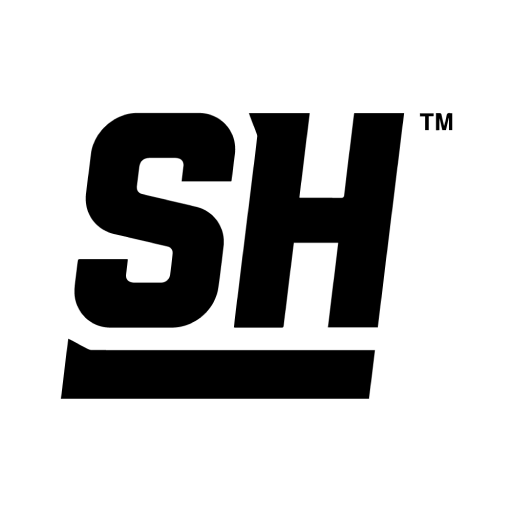 SportsHosts is the world's first global community of fans, United by Sports, dedicated to delivering money-can't-buy experiences online and in real life.
Here we talk about, connect over and share our passion for sports. That's it. No spam. No advertising. No politics. No trolls. No photographs of anyone's dinner. Only sports.
Fantasy Football and baseball tools. Home of the Bob Lung Fantasy Football consistency guide. Playing in alternative fantasy sports within this community gives you an opportunity to test your skills against notable industry experts. Changes to win prizes & experiences.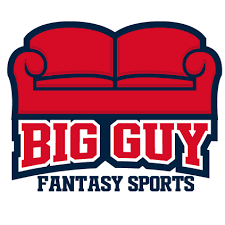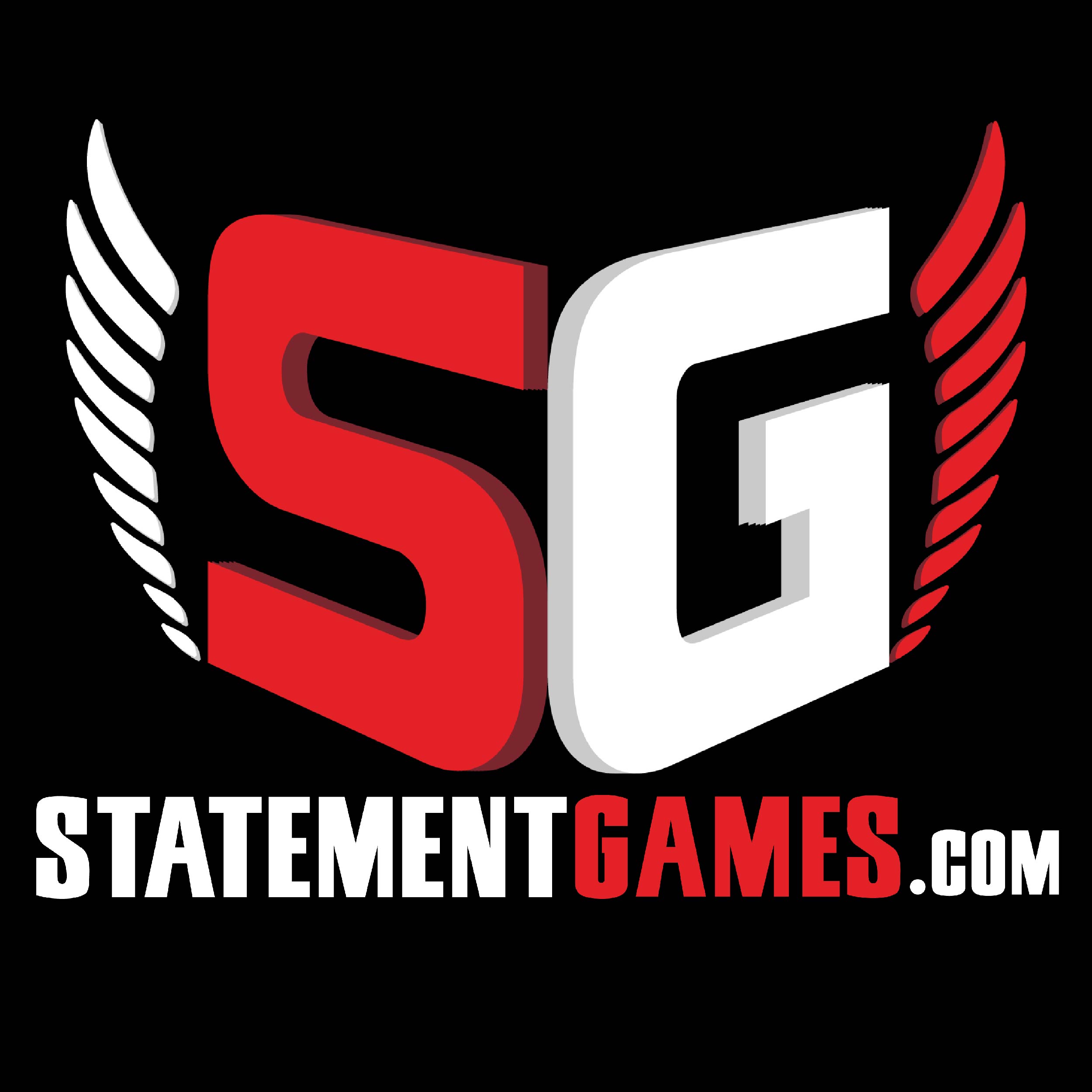 The testing community for StatementGames Inc. Try new gaming features by playing alternative forms of fantasy sports. Compete for StatementGames virtual credits that can be exchanged for rewards of your choice.
Voice of the basketball Fan and Home of basketball Fan Experts! Amplifying the voice of passionate NBA, NCAAB & WNBA fans worldwide. Giving hoops fans and opportunity to play an alternative form of Fantasy Basketball for fun. Compete for fun while showing off your basketball knowledge. Claim your spot on the Peach
Basket community leaderboard.